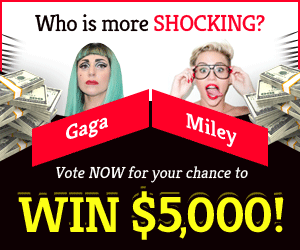 On The Cycle: Frontier, raids may take place in any of the maps, and there is a chance that storms will occur. When a storm is about to hit, the game will alert you to its imminence by displaying a warning at the top of the screen, telling you to seek shelter as soon as possible. In The Cycle: Frontier, we have provided you with a handbook that will teach you how to weather a storm.
How to survive storms?
There will always be two alerts sent out whenever there is a storm on the horizon. When the storm is expected to arrive in 5 minutes, you will get one notice, and when it is expected to arrive in 1 minute, you will receive another message. You should be on the alert for any notifications that may pop up during a single raid since it is possible for there to be many storms at the same time.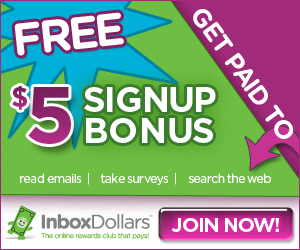 Maintaining contact with the storm will result in ongoing harm to you. They can sometimes do enough damage to kill you, but they may also be overcome with sufficient effort. You are the only one who can decide whether or not you wish to ride out the storm.
In order to survive a storm in The Cycle: Frontier, you will need to locate some kind of shelter as fast as possible, such as a roof or a shed. However, if there are no shelters in the immediate area, the only way for you to survive the storm will be to continuously relocate from one location to another.
What will happen if you get caught in a storm?
Take into account the fact that being caught in a storm might become fatal. You will take damage from the region of red electricity that appears beneath your feet and will do so immediately. Despite this, there is a time gap of around 15 to 25 seconds between each subsequent electric shock, which you are free to utilize to recover and continue your journey.
If you are willing to take the risk, though, it is advisable to keep moving during the storm and utilize the infrequent shelters you discover to heal up. It is advised, however, that you remain in the shelter the whole time the storm is occurring.
During a storm, going on a raid may be quite beneficial for a number of reasons. You will have a lot of time to loot since most of the other players will either be hiding or won't even be on the map at all because they won't be able to join during the storm, which prevents new players from joining or leaving the map or raid. The creatures that appear while there is a storm yield higher loot overall, particularly the Marauders.
As a result, there is a real purpose to keep going ahead rather than waiting it out till the storm has passed.