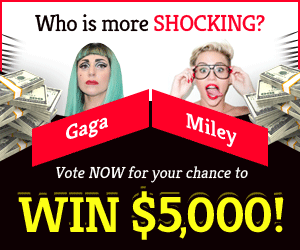 The Cycle: Frontier is a competitive first-person shooter that allows you to team up with pals to knock out foes. The addition of cross-play compatibility encourages users to establish groups for PvP and PvE activity.
Despite its emphasis on cooperative and online play, The Cycle: Frontier's technique of adding friends was fairly cumbersome. It was necessary for you to toggle between the game and your Steam account in order to determine which of your friends were currently playing online on Steam.
The latest update, on the other hand, simplifies the procedure significantly. The following instruction will walk you through the process of adding and playing with friends in The Cycle: Frontier.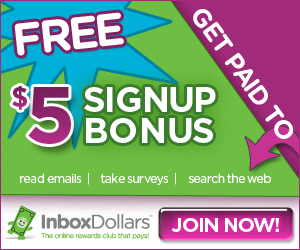 How to play with friends?
The Cycle: Frontier allows you to play with up to three people. You may add your pals to your buddy list and then invite them over for a gaming session whether they are playing on Steam or the Epic Games Store.
How to add friends? (Steam And Epic Games Store)
You must communicate your name to your friends if you want them to add you. To discover your name, enter the menu by pressing Tab, then look in the upper left corner of the screen. Send your name (with the digits at the end) to your friends, and they will be able to add you to their friend list.
If you wish to add your friends, they must first email you their names using the same approach. Reopen the menu and click on your name to see your friend list. Find their names in the provided area and then click the Add Friend symbol to add them to your friend list.
The Cycle: Frontier friends failing to appear?
There is currently a known problem in which your friends seem offline in your friend list even though they are playing. Unfortunately, there is currently no recognized solution to this problem.
Some users, however, have discovered a solution by accepting public invitations to their Steam accounts. The solution has only been successful for a few players. As a result, the remainder must wait for Yager to provide a permanent remedy in a future patch.
Steam Is not available
Another common problem is when Steam goes out in the middle of a game, kicking players off the server and causing them to lose all progress. Yager has recognized the problem, however there are no known workarounds until a remedy is available.
After a crash, the only thing gamers can do is reboot their Steam client and get back into the game.