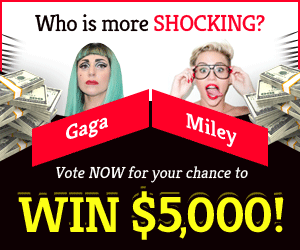 In The Cycle: Frontier, there is a stamina system that plays a significant part in your ability to stay alive. Particularly during combat confrontations with other players or enemies. In order to go farther in The Cycle: Frontier. You will need to learn how to effectively utilize your stamina, which can be found in the following instructions.
Because, unlike in other first-person shooters, the amount of stamina you have will have a limit. You will need to learn how to manage your stamina meter as rapidly as possible. If you continue to use it, your stamina meter will be depleted, leaving you defenseless and out in the open.
How do you manage your stamina?
The game provides you with a stamina gauge that illustrates how much of your original stamina you still have left to use. Your stamina may drop as a result of some activities, while it may rise as a result of others.
Managing your stamina is really crucial. You need to have stamina to be able to run swiftly in order to either flee from your foes or immediately take shelter. You'll need a lot of stamina if you want to outrun the enemies in the game since they move so quickly. On the other side, you need the stamina to be able to leap and dash away from another player's line of fire when you are in danger of being shot at.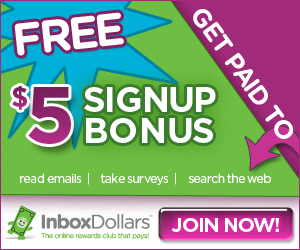 What are the different options for managing your stamina?
In The Cycle: Frontier, you have a few different options at your disposal for managing your stamina.
To begin, try to avoid carrying things that are too heavy. If you have your character carry heavy items, your stamina will run out of steam far more quickly. Additionally, your pace of movement will be slowed down. As a result, rather of carrying two heavy weapons. It is advisable to carry one heavy weapon and one light weapon instead. There are also certain kinds of armor that can be crafted or purchased that provide bonuses to your stamina.
Your stamina will steadily decrease as you run, which is to be expected. Your stamina will be depleted even more if you engage in jumping activities. Every time you do it, around ten percent of your stamina will be depleted.
When you go into a crouching position, the rate at which your stamina regenerates will speed up significantly. You may maintain your speed by running for a short distance until you find some kind of cover, at which point you should crouch down to regain it. Be sure to save some of your speed for when an emergency arises.
Your movement speed is also impacted by the kind of weapon you are currently wielding in the hand that you are moving with. Your movement speed will slow down as a direct result of using heavier weapons, and vice versa. The knife is the least weighted of all of the game's weapons. Holding a knife allows you to significantly boost your movement speed without using a significant amount of your stamina.
If you find yourself in a sticky situation and need to get out quickly, all you have to do is take the knife that's already in your hand and let it do its thing.