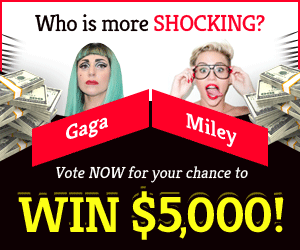 The Cycle: Frontier money problems? Relax! This article explains how to generate money rapidly and consistently in The Cycle: Frontier. Let's begin.
Frontier's Money-Making Cycle
If you've begun Cycle: Frontier, you know how crucial it is to have money or credits for buying a new weapon, upgrading old weapons, armor improvements, and a vehicle to travel rapidly.
If you're not careful, other Cycle Frontier players and monsters may kill you for treasure. Below are the best ways to gain money in the game and improve weapons and armor.
Leveling Up
Our first suggestion is for new players learning how to play Cycle: Frontier.
Beginning players don't have trustworthy weapons or gear to protect against tougher players or monsters. They also lack tradeable resources.
Before leveling up, avoid other players and play quietly. You can grab items from the extraction site without being killed and level up slowly.
As you level up, you may battle for treasure and exchange it for weapons and gears.
Mining
When you're ready, start farming minerals. These are great places to obtain high-quality gear and supplies. Bright Sands and Crescent Falls have these minerals.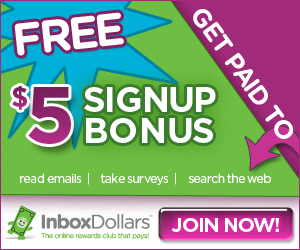 Brittle Titan Ore and Titan Ore should be your main emphasis. When you collect these ores, you may buy pricey green gear and level up to make more money in future runs.
First, explore the northern path on your game map to find these ores.
Start in the east and go northward. Upper east cavern has three ores, while lower has two.
Once you've cultivated them, search for minerals. Titan, nickel, focus, and velticites are resources. These are good places to trade money for equipment.
The cave near the Wood Cutter camp holds five titan ores.
There's a cave near the waterfall. Entrance has four titan ores and a medical case. You'll also discover a mine key as you go, unlocking 13-15 titan ores and other commodities.
A adjacent cave has 7 titan ores. We encourage investigating nooks and crannies for supplies.
As you exit the cave, dig to discover 5-8 minerals. Go south for additional resources. Walk from the marsh to the collecting place. This cave entrance includes 2-4 titan nodes.
You'll discover another cave nearby. 4-5 titan nodes are here. After completing the run, you may trade for 25,000 to 30,000 Space Rubles.
Destroy AI
Killing AIs while on the run or in battle is a quick method to earn credits besides farming. Killing them assures credits, and occasionally they'll drop extra.
You'll have 4-5 AIs to kill when you spawn in a match. More AIs killed means more credits for weapon upgrades.
Contract obligations
In Cycle Frontier, players may sign up for veldt sight contracts to defend underground mining drillings from AIs for credits.
There are also delivery and action requirements. As players do so, they'll earn credits for guns, vehicles, and accessories.
Launch Drone
If you're playing co-op, perform the drone launch; you'll gain points and another contract thereafter. During the drone launch, AIs will spawn, therefore destroying them earns big credits.
Chests
Explore bridges and cliffs for chests. These places have the highest spawn rate for chests, which include credits, weapons, and abilities.