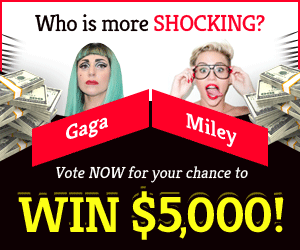 There are three distinct factions in The Cycle: Frontier. Each of which may provide players with great equipment and other benefits. It is only reasonable for you to be excited about the prospect of acquiring all of that gear. However, in order to do this, you will need to work on improving your reputation in order to level up factions.
In The Cycle: Frontier, there are a number of different methods by which you may advance the level of your factions. Some of these methods are described in the following tutorial. Because you will ultimately have to go back to a faction to collect their rewards, it is in your best interest to acquire a head start as soon as possible.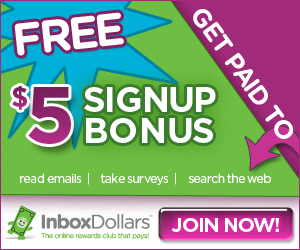 How to raise the levels of your factions?
In The Cycle: Frontiers, increasing a faction's level may be accomplished in a few different ways.
The first step, which is also the most straightforward, is to finish all of the campaign tasks connected to the faction whose level you want to increase.
Second, you should not throw away any of the stuff that you discover on the planet. You can consider selling those things to a different faction in exchange for their blessing and reputation points instead.
When it comes to accomplishing your campaign goals in such a manner that would allow you to level up your factions as rapidly as possible, there are a few best practices that you should adhere to.
It is important to keep in mind that you may choose and activate up to three missions from a single faction in order to power level the faction. As a result, it will be a great deal easier to gather and store materials in preparation for completing all three tasks in a single session.
Additionally, you have the option of always carrying three stacks of each item with you at all times. If you do so, you will be able to hand them in as soon as the quest becomes available. As a result, you won't have to complete another run.
Finally, in order to level up the faction of your choosing, you must sell whatever you discover on a planet. Your active quest items, which you should, of course, save, as well as the crafting ingredients that will go into your armor and attachment improvements, are the only exceptions to this rule that you should make.