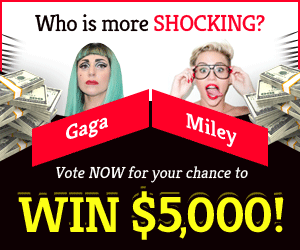 The Cycle: Frontier, a fast-paced competitive shooter, has a few server problems that are known about and which should have been resolved when the game was in its closed beta testing phase. The fact that, when starting the game, players are presented with an error message that reads "Server Offline," despite the fact that the servers themselves are not now offline, has caused gamers to scratch their brains.
Thankfully, there is a solution that will put an end to the issue for good. In The Cycle: Frontier, the following instruction will walk you through the steps necessary to get rid of the Server Offline problem notice.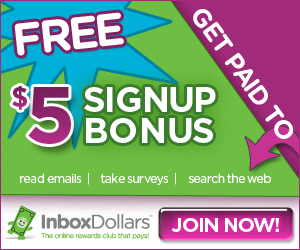 How to fix the Server Offline Error?
It is important to note that the "Server Offline" error message is shown to players the vast majority of the time when they are starting The Cycle: Frontier for the very first time. To correct this problem, you will need to make certain adjustments to the Steam client.
To get started, close the game and launch the Steam client on your computer. Proceed to the Settings menu by clicking the Steam tab that has dropped down into the top-left area of the window.
You will need to alter the Beta Participation setting in the Account window, which will appear automatically every time you enter Settings. The setting must be changed to None. By doing this, your Steam account will be removed from participation in any beta programs.
After you have finished, you will need to restart Steam for the changes to take effect. Launch The Cycle: Frontier, and this time you shouldn't get an error notice saying that the server is down when you start the game.
On the other hand, if you continue to get the error, it's possible that the servers themselves are down. If you follow the official Twitter account for the game, you will be able to validate the status of your server.