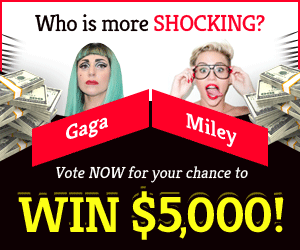 Taiwan is being surrounded by Chinese naval vessels while Pelosi visits
House Speaker Nancy Pelosi arrived in Taiwan on Tuesday, and China's defence ministry announced Tuesday that its military would perform "targeted" drills and missile tests surrounding the island as a response to Pelosi's widely anticipated trip.
During Pelosi's visit, the defence ministry announced "targeted military operations" to "safeguard national sovereignty," vowing to "resolutely thwart external interference and 'Taiwan's independence' separatist attempts."
More than one expert voiced concern that Taiwan's seas would be crossed by a military exercise. It appears to be "unprecedented," according to the director of the MIT Security Studies Program, M. Taylor Fravel, who noted that these drills would be the first to take place on all sides encircling Taiwan.
A Chinese missile overflying the island could possibly be part of the training, according to Fravel.
On Tuesday, Taiwan's defence ministry stated that 21 Chinese aircraft had entered the island's air defence zone.
Despite China's threats against Pelosi (including a hint that her plane could be shot down), U.S. officials have concluded that these threats are nothing more than an intimidation strategy.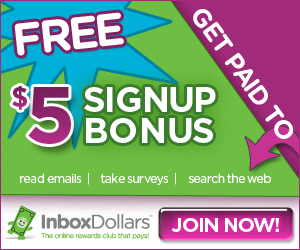 U.S. warships, including an aircraft carrier, were deployed in waters east of Taiwan earlier today on what the Navy described as "routine" deployments. Officials in Washington said the USS Ronald Reagan, the country's sole aircraft carrier, is positioned far away from Taiwan.
When she arrived in Taiwan, Pelosi made a statement in which she said, "Our Congressional delegation's visit to Taiwan honours America's unwavering commitment to supporting the vibrant democracy of Taiwan."
On Tuesday evening, Nancy Pelosi arrived in Taipei, confirming reports that had circulated for weeks without official confirmation from her office that she would be there despite China's warnings. Wrangling between the United States and China over whether she should travel was also sparked by the highly anticipated visit.
Earlier this week, China's Foreign Minister Wang Yi slammed the United States for "playing with fire" over Taiwan.
"This will definitely not have a good outcome … the exposure of America's bullying face again shows it as the world's biggest saboteur of peace," he said
Government-owned publication People's Daily quotes the Chinese Ministry of Foreign Affairs as claiming Pelosi's visit "seriously infringes upon China's sovereignty and territorial integrity,"
"These moves, like playing with fire, are extremely dangerous. Those who play with fire will perish by it," the statement explained.