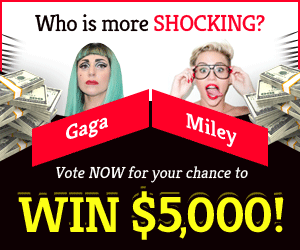 Starship Troopers Terran Command releases soon and we are here to break it down for you before it does. In the Starship Troopers world, Terran Command is an exciting real-time strategy game. Command the Mobile Infantry and help fight the Arachnid onslaught. In other words build, develop, and command your armies to achieve a balance of tactical supremacy and numerical strength. Therefore assure that human civilization and not insects will rule the cosmos.
Story Campaign Of Starship Troopers Terran Command
The people of Kwalasha need our support as The Arachnid has disrupted their everyday life of hard labor in the mining industry. The Mobile Infantry will quickly reclaim control of the world in other words demolish anything with two legs and face off against the Bug in this fascinating military battle shown.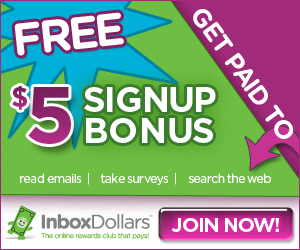 Terran Command Tactics
Unlike the Arachnids, the Mobile Infantry must develop efficient strategies to offset this imbalance. Therefore you must project superior firepower by strategically positioning your troops to cover critical choke points. Bugs are notorious for their use of surprise strikes and deceit, so be aware of combat rules like True Line of Sight and True Line of Fire.
All The Units & Abilities Of Starship Troopers
M.I. commanders have access to an array of specialised troops, weaponry, and special powers. Your infantry squads are equipped with Morita Assault Rifles and MX-90 Fragmentation Grenades. Engineers are needed to reinforce defensive positions with MG turrets, barriers, and minefields. With E-Pulse guns, TAC Fighter airstrikes, highly armed Marauder mechs, and many other inventions designed for spraying Bug ichor over the battlefield, the Federation's armament grows in power.
Main Features Of Starship Troopers Terran Command
A narrative campaign with unique tasks, characters, and Starship Troopers flavor. As numerous unit kinds, each with distinct powers. True Line of Sight & Fire give complex tactical gaming. Build up your base architecture and conquer crucial areas to bolster your soldiers and earn new weapons. In conclusion, Starship Troopers Terran Command is also full of bravery, explosions and gore.
Starship Troopers Terran Command releases on March 31st 2022.