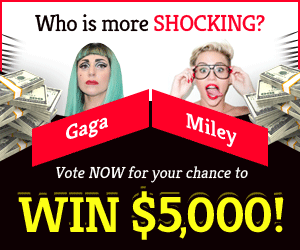 Welcome to our guide "Star Stable: What Are The Available Codes For May 2022?". Star Stable codes let you to receive free goodies for your horse, such as Star Coins, snacks, and cosmetics. All you have to understand about redeeming each code in May 2022 is right here.
What are the available Star Stable codes for May 2022?
As of May 15th, 2022, there are eight valid Star Stable codes that have been verified.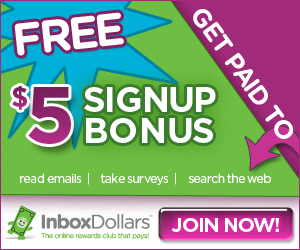 ⦁ HORSESNACK – Get an Apple & Carrot treat.
⦁ READTHEBOOK – Get the Starshine Plush Saddlebag Pet.
⦁ THUMBSUP – Win a t-shirt!
⦁ 7DAYSBIRTHDAYFUN – Get seven days of Star Rider.
⦁ STARSSTABLEHONEY – Get four days of Star Rider.
⦁ BRONZEJACKET – Get a Bronze Jacket Cosmetic.
⦁ SILVERJACKET – Get a Silver Jacket Cosmetic.
⦁ STARRIDER2022 – Get seven days of Star Rider for new players.
You can only redeem one code per minute on Star Stable, so you'll have to wait before trying to redeem several codes.
How can you redeem these codes?
Redeeming these Star Stable codes are simple because they may be taken directly from the website, avoiding the need to sign into your game. Just follow the procedures below to redeem your codes:
⦁ Go to www.starstable.com.
⦁ Create your new account otherwise log into one you already have.
⦁ In the upper right corner of your screen, click the Account button.
⦁ In the specified area, paste or enter any of the valid functioning codes.
⦁ Hit 'Redeem.'
⦁ That's it! After that, you'll get the rewards that every code has to give.
In conclusion, we hope you liked our guide "Star Stable: What Are The Available Codes For May 2022?". Please leave a comment below! We post fresh content daily and if there is something specific that you would like us to cover then please do let us know all about it in the comments section below.