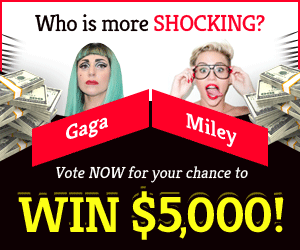 We have seen figures that suggest some people are switching from land-based casinos to online casinos. This is a trend that could continue in 2022 but what are some of the trends we expect to see from the online casino industry throughout the year?
Crypto Payments
We already have several ways to make payments at online casinos. Credit and debit cards, Digital wallets like Skrill, pre-paid cards, and bank transfers are all available at most top online casinos. Within each category you will often have multiple options but a trend to watch in 2022 is the continued growth of using Bitcoin in online casinos. Using cryptocurrency, such as Bitcoin, is nothing new for online casinos and many already accept Bitcoin and other cryptocurrencies as a deposit method. However, Bitcoin is slowly becoming one of the more popular ways to deposit when playing at online casinos and it could soon become the most popular payment option. Using Bitcoin means transactions are completed almost instantly and there is no need to provide any financial information, meaning your bank details are safe. These are just two of the reasons why more people are choosing to use Bitcoin when making payments at online casinos and the trend is going to continue in 2022. We may even see a rise in the number of online casinos developed purely for people to play using cryptocurrency.
Live Casino Games
The choice of live casino games continues to grow. You must only go back a decade to find a time when having a having a live casino game was a rare thing to find at an online casino. But many things have changed, especially as we move through 2022.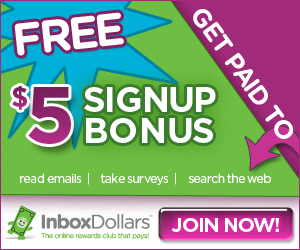 The selection of live casino games has improved dramatically and now we have access to several real dealer casino games at the top online casinos. You still have the option of playing traditional casino games such as blackjack against a computerized dealer at these online casinos, but game developers continue to produce innovative live games. This is because they are immensely popular in the current online casino market, due to their human-to-human nature through live presenters and chat sections. It's as if you were playing at a land-based casino. Additionally, the recent development of live casino game shows have also been a massive hit in the industry, with studio-based leading games like Crazy Time and Dream Catcher acquiring a huge audience from the online casino space which continues to grow. People want a realistic casino gaming experience at home and live games are only going to get better throughout 2022.
However, it is worth noting that many people will be playing casino games for the first time in 2022 and it can be quite overwhelming. How to casino guides are a wonderful way for inexperienced players to learn about the various aspects of playing online casino games and get an understanding of the basics before playing. It is great to see advancements in what online casinos have to offer but there will always be those who are new to online casino games and want to be eased in gently.
Bonuses and Wagering Requirement
Wagering requirements have long put some people off when joining an online casino. You will often see online casinos offering promotions and these are tempting, especially when you see some of the figures involved. However, many of the bonuses come with wagering requirements and you must meet these requirements before you can claim anything from the bonus. By offering bonuses with little or no wagering requirements, casinos are attracting new players, and this could be a trend we see develop in second part of 2022.