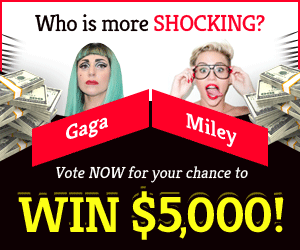 Satchel Charge is a useful gadget in Sniper Elite 5 that may be used to open heavy doors and demolish things. This guide will show you where to locate Satchel Charges in the game's Atlantic Wall.
Where do you find the Satchel Charge in Sniper Elite 5?
Sniper Elite 5's first objective is Atlantic Wall. You must use a satchel charge to destroy a Radar Tower. Proceed to the Radar Trenches in the Atlantic Wall region to locate the satchel charge, as illustrated on the map below. It's to the south of the Radar Tower. While in the trenches, you'll come across a lot of Satchel Charges.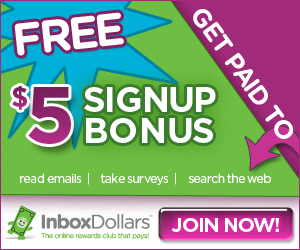 If you're having problems spotting the item, use your Focus mode to make satchel charges glow orange. Satchel Charges may be found in abundance in the trenches.
In the trenches, it is essential that you keep your guard up at all times since you will almost surely come across German Troopers. They won't cause too much issue, and if you're careful, you'll be able to get rid of them soon.
Once you've accumulated enough Satchel Charges, go to the Radar Tower. Climb the tower and then use the Satchel Charge to destroy it.