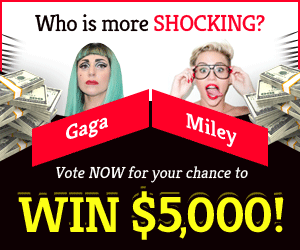 Even in stock, the German Karabiner 98 is one of the most devastating stopping weapons in the game. It may be difficult to use, like with other Axis weapons, but if you can get used to its lack of steadiness, you will have a lethal piece of equipment in your hands.
Pros and Cons of the Karabiner '98
The Germans created a weapon here that was just intended to kill with the least amount of hassle. A very powerful gun was once again hindered by poor aiming and a sluggish rate of fire, but if you can get the bullets off, you won't need many to complete your task.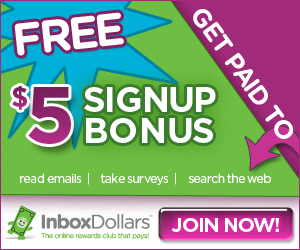 Pros
Cons
Audible Range
At 140m, it is a really loud beast that would benefit from a suppressor, so if you come across one laying around, it is worth buying up, otherwise you will acquire the rifle by completing the kill challenge in Mission two.
Zoom
The 6x zoom vs the Allies' usual 8x ability may not seem like much, but when combined with a lengthy aim-time and general stability issues, it all adds up to make it a bit of a misery to operate. However, because of its tremendous stopping power, it may be a sacrifice you are willing to make.
Size of a magazine
A magazine capacity of five is far from ideal, yet inside those five lies the potential for immense harm. When you notice this pistol dropped by a fallen adversary, do not underestimate its potency.
How do you obtain the Karabiner 98?
Completing the Kill Challenge in Mission 2 Occupied Residence unlocks the Karabiner 98.