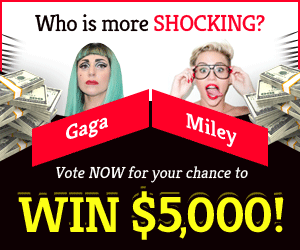 The new Invasion mode in Sniper Elite 5 allows a human player to join your session as an opposing sniper. As a result, a new PvP mode has been added to the series. The following article will explain how the Invasion mode in Sniper Elite 5 works and give some helpful ideas for winning invasions.
How does the Invasion Mode work?
A friend or total stranger might join your game as an opponent in Invasion mode. As soon as they join your game, they will assume the role of an Axis sniper and begin chasing you. You'll need to be especially vigilant, discriminate between human and AI foes, and eventually identify and kill the invading player.
Keep in mind that invaders have no control over who they are paired with since the system is purely random. So, if you and a buddy were expecting to compete against one another, you're out of luck.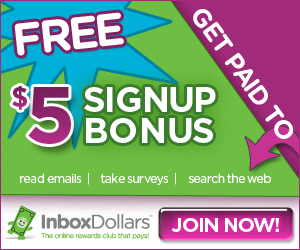 If you're interested in this kind of PvP multiplayer, you'll need to activate the Invasion mode in the game options. It is entirely optional. If you want to play alone, just leave the option turned off.
Tips for the Invasion Mode
You can utilize AI-controlled soldiers to identify the defensive player if you're invading someone else's game. Tag an AI soldier to activate Eagle Eyes. If this soldier detects the defending player, you will see their last known position on your map. You may also raise the degree of alertness of AI warriors.
If you're the defensive player and you've been invaded, you may summon a buddy for some co-op reinforcement. You will also be notified of the invading player's last known location.
For successfully completing an Invasion match, Invaders gain weapons, skins, and other things. Defenders, on the other side, get weapons and character skins for slaying the invader.
Keep in mind that by enabling the Invasion mode, the defenders will get additional experience points to help them level up.
How to disable axis invasion?
When you initially launch Sniper Elite 5, you'll be offered to select or disable the Invasion mode. If you wish to avoid the question or change your mind later, you may access the settings menu while in a mission and toggle the Invasion mode.
You cannot activate or disable the Invasion mode during a mission. If you wish to activate the Invasion mode on the fly, you must abandon your mission, return to the campaign mission screen, enable the mode, and restart the mission.