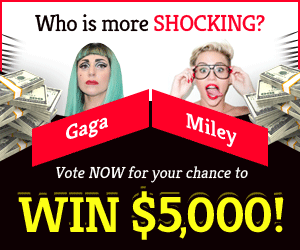 In Sniper Elite 5, leveling up involves gaining skill points, which may be used to unlock new abilities or bonuses. The following guide will assist you in determining which body related talents or perks to obtain initially in Sniper Elite 5 in order to make the early game easier.
As you go in Sniper Elite 5, you acquire skill points via XP. These skill points may be spent to unlock unique abilities and benefits. The special talents are separated into three categories: combat, equipment, and body, with a total of 27 skills.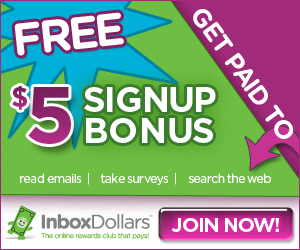 Some of the talents take just one skill point, while others demand more, but the choice is yours. Don't worry if you're having problems picking which abilities to pursue. We've compiled a list of the top talents to learn early on in the game.
Body Skills
| Skill Name | Effect | Skill Point Cost |
| --- | --- | --- |
| Maintain Focus | Increases the time taken for effects to wear off whilst using Focus for long periods | 1 |
| Cardio | Reduces the increase of your heart rate when sprinting | 1 |
| Deep Breath | Reduces the increase of your heart cast by Empty Lung | 2 |
| Focus Range | Increases the area of Focus | 1 |
| Focus Movement | Increases your movement speed whilst Focus is Active | 2 |
| Health Boost 1 | Adds an extra health bar | 1 |
| Health Boost 2 | Adds another extra health bar | 2 |
| Speedy Recovery | Regeneration of your Health starts earlier | 1 |
| Stabilized | Reduces your heart rate when using a Medkit or Bandage | 2 |
Body Skills almost entirely determine your character in the game. The talents you choose here will remain useful throughout the game.
We strongly advise selecting Health Boosts to improve your chances of surviving in the early game. Furthermore, Cardio and Deep Breath will assist you maintain a steady aim.