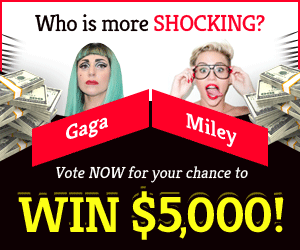 The Atlantic Wall is Sniper Elite 5's first major narrative mission. One of your tasks in this operation will be to locate Marcel and acquire a key from him, which can subsequently be utilized to gather Resistance Intel. In this article, we'll show you how to discover Marcel in Sniper Elite 5.
Where can you find Marcel in Sniper Elite 5?
Marcel will be at the southwest portion of the mission area, in a resistance safe house.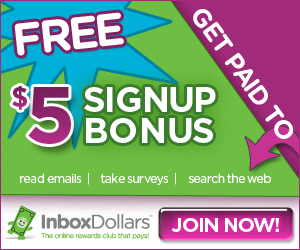 To locate the yellow brick home, go to the following location. Go left from the main entrance of the home to see some vines growing from the ground all the way to an open window. Climb inside the home using the vines.
Marcel's body may be found inside the room beside a table on the ground. Loot his corpse for the key and other valuables.
How to recover intel?
Once you obtain the key, go through the doorway to a tiny chamber with some boards. Remove these planks to make a hole in the earth. To go to the restroom, jump down into this hole. After that, carefully leave the bathroom and turn left into the first room.
This is the chamber containing the Resistance intelligence safe. Use the key to unlock the safe and get the information. Once you have the information, leave the safe house to achieve the mission goal.
The missing Marcel's key issue
Some players are reporting that looting Marcel's body does not provide them with the key needed to enter the safe and retrieve the information. Furthermore, Marcel's corpse will sometimes have no treasure on it.
Unfortunately, the only known solution is to restart from the last stored checkpoint. This will cause you to lose all existing progress on this goal, and you will have to redo all of the previous actions to earn the key to accomplish it.