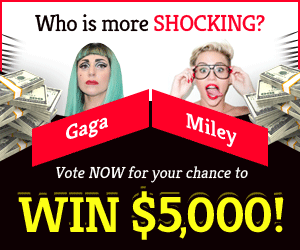 Even though the game encourages you to tag your targets with your binoculars right away on the first mission. It is fairly simple to never use them again after that. After all, why spend time with a piece of equipment when your sniper scope already performs an excellent job?
How do you utilize binoculars?
It may seem to be an unnecessary additional step to pull out the binoculars. Especially to scout the area when you can kill two birds with one stone with your rifle scope. However you should get in the habit of utilizing the binoculars every time you approach a new place.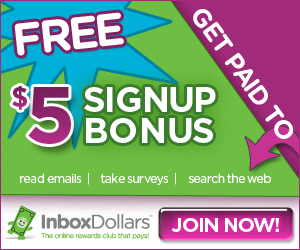 True, the zoom may not be as beneficial as some of the scopes in the game. Regardless, you should utilize. Mainly since tagging targets with the binoculars offers you a lot more information about a target. As compared to using the scope alone. They can also zoom in to an extremely close range, which might make it easy to overlook what you're searching for, so ease up on the zoom if you're having trouble.
A binocular tag provides information like as range and even how your target is feeling. Tags also stay longer, which is vital if you plan on using binoculars.
Always take cover
Of course, if you are noticed while not paying attention to your surroundings, it will take important additional seconds to change them for a weapon, so only utilize the binocs in secure locations. Find a suitable place of cover so that you don't take too much damage in the time it takes you to return fire.
How do you use binoculars?
Binoculars take on a new dimension in multiplayer and should be utilized at all times. What's the reason? Whereas your sniper scope will flash a telltale scope glint, enabling foes to know where you are, binoculars do not, so get accustomed to utilizing them instead of your scope sights.