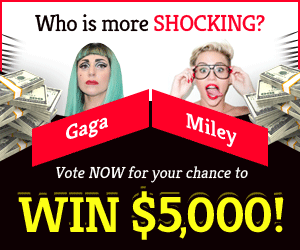 Our step-by-step guide will show you how to resolve the Windows Cannot Access The Specified Device Error in Sniper Elite 5 while launching it using the Xbox App.
Fixing the 'Windows cannot access the specified device error'
PC games sometimes have bumpy debuts, with several unique and frustrating problems plaguing the game. The same is true with Sniper Elite 5, where gamers get an error that prevents them from playing the game through the Xbox App on PC.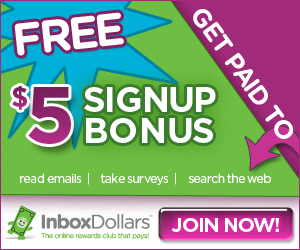 When using the PC Xbox app to run Sniper Elite 5, you may see the message "Windows Cannot Access The Specified Device Path Or File."
This may happen if the game does not have the appropriate admin rights to operate. There is a technique to prevent receiving this error. Simply follow the instructions.
Open your Xbox App, and on the left side of the screen, you will see the list of games you have installed.
Scroll down and locate Sniper Elite 5.
From there, either right-click on the game or click on the three dots to access the additional option.
From the drop-down menu, you can either click on Create Shortcut or click on Manage, and from the menu, you can click on Create Desktop Shortcut.
Once you have done that, just go to your desktop, right-click on the game, and click "Run as Administrator."

Running the game as administrator will provide the game all of the required rights, which should resolve the "Windows Cannot Access The Specified Device Error."