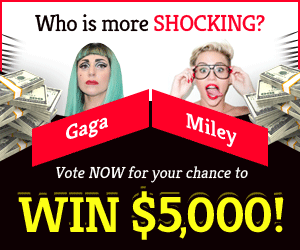 Sniper Elite, like many great action films, is filled of quips and phrases. We can't help but notice that Karl appears to be ahead of his time, channeling his inner John McClane and referencing a clip from Bruce Willis' Die Hard film after a kill.
Die Hard Easter Egg
If you wish to locate this portion on your own and merely for enjoyment, there are no incentives, go to the beginning of The Atlantic Wall task.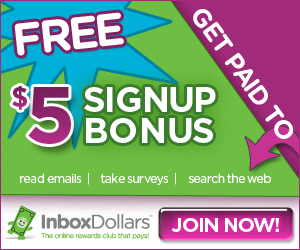 When you reach the section when the two Germans come in a vehicle and you have taken them out, go down the track. You may either arc around to the left and approach the German on the watchtower, or you can slip around beneath him and ascend the vines.
We went with the covert approach behind him. Get near enough to him to shoot him in the head by using a silenced pistol. He'll tumble over the cliff, and, like Bruce Willis before him, Karl will shout, "Happy trails, Hans!"
Blink and you'll miss it, but it's a wonderful tribute to a great film and the end of a German bad guy.
Note: If he does not fall over the ledge, or if you climb up and kill him on top, you must toss his corpse over the cliff to activate the Easter Egg.