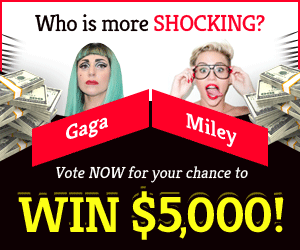 Despite having a fantastic single player story, there's a good possibility you'll want to play Sniper Elite 5 with your buddies. But what if they have the game in a format that you don't? Will you still be able to play with them?
Is Sniper Elite 5 Cross-play?
The good news is that Sniper Elite 5 supports cross-platform play, so you'll be able to play with friends (or foes) on PC, Xbox Series X/S, Xbox One, PS4, and PS5.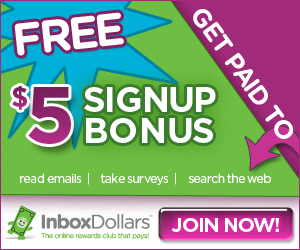 Cross-play & Cross platform
Frame rates may be limited depending on the system they are utilizing; for example, the PS4 and Xbox One are limited to 30FPS. The Xbox Series X/S also have different frame speeds and resolutions.
Hopefully, this will have no effect on gameplay.
Sniper Elite 5's co-op mode
In addition to crossplay and cross-platform multiplayer, we have co-op for the story mode, and the developers have announced that players will be able to trade goods such as ammunition in game.