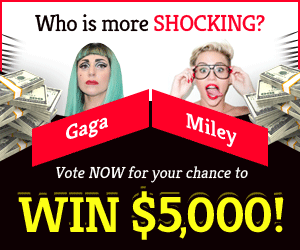 Welcome to our guide of "Seven Mortal Sins X-TASY: How To Reroll In Android and iOS?". Seven Mortal Sins X-TASY is a global adventure RPG released by USERJOY Technology. The game contains characters out from the Seven Mortal Sins anime and has an original plotline. It's a classic RPG with stunning live 2D character animations and a lovely UI. With PvE & PvP game types. Our reroll guide can help you gain good characters right away.
Seven Mortal Sins X-TASY reroll in Android
In the game tutorial, players can reroll 10x Infinite Summon as many times as they desire. The outcome will always have 15 Star characters out from pool, so don't try to get more than that. There is no limits for the amount of 4 Stars, therefore you could reroll for more 4 Stars. Confirm your choice of characters and move on.
This process avoids all rerolling stages. Even with a specific rerolling mechanic, you should still aim to get the best account. To reroll on Android, follow these steps: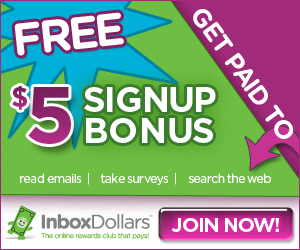 ⦁ Begin using a guest account & create one. After completing the account creation process, you will be given a temporary name and a unique password. Save it if you want, but you'll need to link the gaming account to an email, third-party service, or contact number anyhow.
⦁ Then start the tutorial, which can take a while, so skip much of the tale stuff after watching it once.
⦁ Earn premium cash and Awaker Scrolls from the Mail, missions & quest rewards, or anywhere else you can locate them.
⦁ If you receive the character you wanted, then tie the account to a third party, if not, then proceed.
⦁ Logging out is simple. Simply go to the in-game menu and select return to title. Then tap Account Settings on the login screen. Continue with Switch Account and confirm. If done correctly, you should have a new start.
⦁ Reroll till you're happy with your account.
Seven Mortal Sins X-TASY reroll in iOS
The mechanism used by Reroll is the same as that used by Android. If it fails, the only other method for resetting an account would be to reinstall this game after each failed reroll.
In conclusion, we hope you liked our guide "Seven Mortal Sins X-TASY: How To Reroll In Android and iOS?". Please leave a comment below!