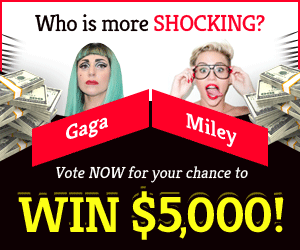 Welcome to our 'Rogue Legacy 2: What Are The Top 3 Secret Tips?' guide. In this guide we will shed some light on the top 3 secret tips that no pros will tell you about. Your gameplay will become truly unstoppable if you follow these and also apply them properly the next time you play the game.
Rogue Legacy 2: Spend your gold wisely
Each run beyond the first starts with Charon returning you to the castle with any gold you have left over after improvements. After level 12, you may use The Living Safe to save 10% of your leftovers before returning to Charon's boat. This may alleviate the pain of his price a little, but not by much!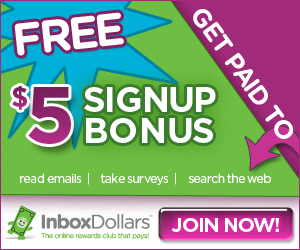 Before paying off Big C, spend as much money as you can on castle, weapon, or rune improvements – even if it means creating a lesser upgrade first. You'll probably do better in the future, and most of your gold is going to be gone anyhow, so why not maximize your return? Also, if you have no gold, Charon will take that.
Rogue Legacy 2: The Architect!
The Architect is an elderly guy who will join you on the pier as you develop your castle. The Architect can seal the dungeon chambers as you left them… for a charge of course.
If you've uncovered a boss or challenge and want to try it out with a new character, this is ideal. If you only make it to an Estuary with a few seconds remaining, have the Architect seal the planet in place and then travel immediately to your destination. If you need to utilize him more than once or twice in a row, don't expect to save much gold. His pricing won't be cheap for long.
Rogue Legacy 2: You vs You!
The most important aspect of the game is to always try to outdo yourself. Take it up as a challenge to beat your previous level of your own gameplay. Your overall focus should be to challenge yourself constantly.
Early in the game, you'll face two challenges: gaining Ananke's Shawl or Aesop's Tome.
The Shawl is especially valuable since it enables you to sprint in both the air and on the ground, giving you additional choices in fight and allowing you to visit previously inaccessible areas.
The Tome gives you access to the helpful spirits and luminous blue orbs you find all across the universe. To be honest, there don't appear to be many early "puzzles" that are that difficult to solve on your own.
We hope you liked our 'Rogue Legacy 2: What Are The Top 3 Secret Tips?' guide. Please feel free to leave your comments below.