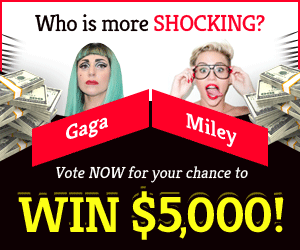 This guide contains all of the info needed to find Naamah's Perch and finish the "Matters In Red Insight" quest in Rogue Legacy 2.
How to complete the Matters in Red Insight quest?
Just before trying to solve the "Matters in Red Insight", players must first gain Aether's Wings within Rogue Legacy 2. This Heirloom is obtained by finishing a challenge across a tiny waterbody on the right-side of Kerguelen Plateau. Echo's Boots must be used to spin kick throughout its surface.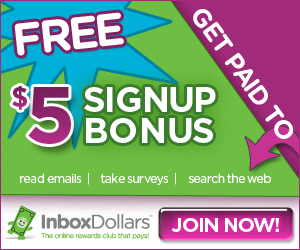 Now players must head to a teleporter on the Kerguelen Plateau's first screen to access double jumping. Fans must stand on the tiny hump on the ground to the right-side of the teleporter and look up, then to the right. A double jump as well as a dash will get you to a little ledge on the cliff side. After getting to the ledge, fans must jump again, moving higher and to the right. Players need to stand slightly offscreen and hit the interact input to engage with any character. When you interact with one of Naamah's memories, the "Matters in Red Insight" would be solved.
What are the rewards for completing the quest?
The reward for finishing the "Matters in Red" task is a 15% affinity bonus while battling Estuary Naamah. While this affinity bonus does not remove the requirement for great execution, it does make the Kerguelen Plateau's boss battle more bearable. After completing Matters in Red Insight, players should be able to defeat Naamah and proceed to the Stygian Study.
We hope you liked our "Rogue Legacy 2: How To Complete The Matters In Red Insight Quest?" guide. Please leave a comment below! We post fresh content daily and if there is something specific that you would like us to cover then please do let us know all about it.