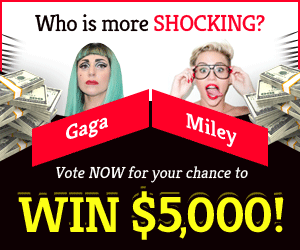 Welcome to our guide of "Rocket League Sideswipe: How To Do An Air Roll?". An air roll is one of the most rewarding tricks you can do in Rocket League Sideswipe on mobile. This guide will explain you how to perfect this technique without losing control after landing.
So, firstly, what is an air roll?
It's a skill move from Rocket League Sideswipe that allows you to turn your car in mid-air. It's not all for show, either; an air roll has some mechanical advantages: This technique allows you to fly across the field and better control your car's boost capabilities in scenario a counter-attack breaks. Air rolls are also very effective defensive moves. Flawless air rolls are a joy to behold on the pitch, whether to block an opponent's shot or deflect the ball.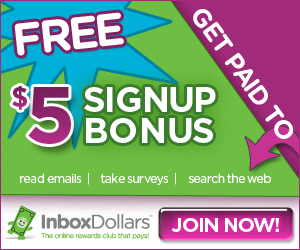 How can you perform an air roll?
The most important thing to remember when doing an air roll within Rocket League Sideswipe is not to lose control of your car upon landing on the pitch. To prevent this, we've put up a set of simple procedures that will enable you to complete this seemingly complex task with ease:
⦁ When your car is moving, use the up directional movement key.
⦁ You'll have to keep pressing the Boost button as your car's speed rises in order to lift it into the air.
⦁ To do a good air roll, double-tap the analogue joystick when your car is airborne.
⦁ However, if you don't want to lose command of your car, you must maintain command of the analogue movement joystick.
You'll be fully on your way to correctly performing an air roll within Rocket League Sideswipe if you follow these procedures.
Feel free to leave a comment below!