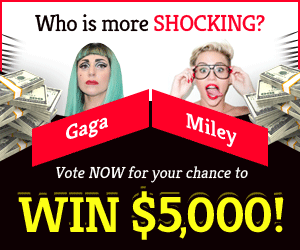 Roblox Will Have Sonic the Hedgehog's Next Game When It Comes Out
In spite of all the hype around the next Sonic the Hedgehog game, a whole new generation just saw the blue blur join a world they've grown up in. A Roblox-exclusive developer, Gamefam Studios, has collaborated with Sega to bring the hedgehog into the game.
To play Sonic Speed Simulator, you'll need to use Robux, Roblox's official microtransaction. Extra lives and experience boosters will be available for purchase after the game is finished being developed. It is shown in the demo clip that players can go through courses that mirror the speed courses in many recent Sonic games. Playing the game will allow you to unlock six famous zones from previous games, as well as the game's original soundtrack.