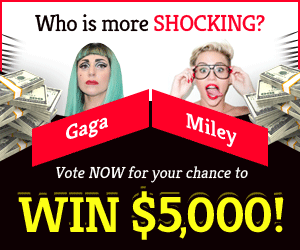 Get some free spins to earn great items with Shindo Life coupons in Roblox. Take your time beating opponents in arenas to the next level. There are many codes available in December 2021, including EXP boosts and Spins.
What is Roblox Shindo Life codes used for?
As seen in the tables above, Shindo Life codes enable players to overcome opponents faster by granting EXP increases, free spins, or even RELL Coins to use.
How to redeem Shindo Life codes in Roblox
To redeem codes in Shindo Life, follow these simple steps: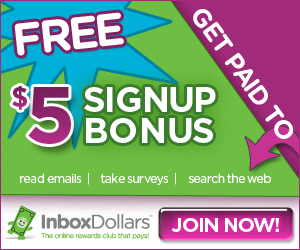 Go to the Shindo website and click the large green button to start the game.
In-game, look for 'Game Mode Select' with two red arrows above and below 'Play'.
Select 'Edit' from the drop-down menu.
The character creation screen appears. Press Tab and look for [YOUTUBE CODE] in the top right of your screen.
Copy and paste the given codes into it.
If successful, your code will be redeemed.
Roblox Slayers Unleashed codes (December 2021)
Here are the latest Slayers Unleashed codes for December 2021. These have all been confirmed to work as of December 8, 2021.
| | |
| --- | --- |
| Code | Items |
| BIGmonLEEKS! | 200 Spins |
| Cowabunging! (NEW) | 5,000 RELL Coins |
| DEEBLEexPE! | 2x EXP for 1 hour |
| FannyPacked! (NEW) | 40 Spins |
| Pray4Update! | 200 Spins |
| UpdateIsHERE! | 20,000 RELL Coins |