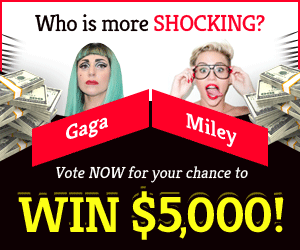 The newest addition to Roblox for Microsoft-powered platforms including PC and Xbox is called Plasma Wings. But before they can utilize the prize, they must first make a purchase and redeem it.
The game's virtual currency, Robux, and Avatar accessories are both highly sought for. Because of the prestige and financial benefits that come with having a stacked account, gamers tend to buy limited-time cosmetic goods in bulk whenever they go on sale.
Instead than shelling out hundreds or thousands of Robux for a few of rare things, Roblox players would rather find ways to acquire them for free. The metaverse platform has already collaborated with brands like Nike, Coca-Cola, and Razer to distribute branded content to its users at no cost.
Plasma Wings are a special prize that Roblox is offering for a short time as part of a Microsoft Rewards promotion. Here's the deal on how to obtain it.
Use Microsoft Rewards to acquire the newest Roblox Plasma Wings.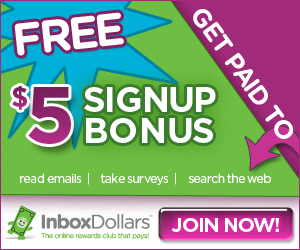 The newest Plasma Wings are now available for redemption by Microsoft Rewards members (Xbox One and Windows 10 only). Robux can be obtained by making a purchase in the game store for a Robux-filled digital gift card.
After that, proceed as follows:
Sign into the rewards site using your Microsoft account.
Acquire a Robux Gift Card of Your Choice.
Visit the points page once more.
To claim your Plasma Wings, go to the Redeem menu and look for the item there.
Choose the option to Claim Reward.
To get your Roblox accessory code, please visit Order History.
Go to Roblox's official redemption site and sign in.
Simply enter the code and then click the Redeem button.
The Plasma Wings have been added to your Avatar's gear.
To begin, make a purchase of at least 400 Robux and then check the rewards page to see whether you meet the requirements for free Plasma Wings. If the purchase goes through, then you can redeem the item; otherwise, keep looking for what you need to meet the requirements and get the prize.