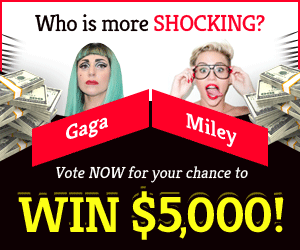 A Display Name in Roblox allows you to control what name other players can see of our avatar and where it appears in the game. It's likely that you selected your permanent Roblox username too quickly or that your likes have changed and it no longer adequately reflects your personality. Don't worry, your Display Name lets you edit, how you're seen by everybody else in the online world while keeping your original account. With that in mind, here's how to get as well as modify your Roblox Display Name.
Display Name vs Username in Roblox
Your Display Name in Roblox is different from your Username, because the Username is unique to every account and starts with a @ symbol to indicate a specific user. You can also alter your Display Name as often as you like, allowing you to be more creative and perhaps express yourself. Your Display Name will appear in places like your profile and chat, search and persons listings, and right above your avatar's head during an experience.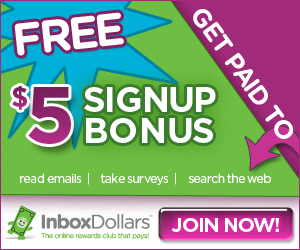 Create or Change a Roblox Display Name
To get or update your Roblox Display Name, go over to the Account Info page within Settings and click the edit icon next to your Username.
Enter your desired Display Name and save it – you can only modify it once per seven days.
You need to keep in mind the following constraints while choosing a new Display Name:
The display names should only be 3 to 20 characters long.
The display names should only have numbers, letters as well as underscores
For high-profile gamers, the display name should not match the Usernames
The display names need to pass the text filter of the Community Rules.
Ultimately, as long as your Display Name isn't disrespectful and you're not impersonating any famous players, you should be fine. Enjoy your innovative Display Name and remember that you may alter it every week if you don't like it.
Hope you liked our guide so please, do leave a comment below and let us know about your new display name.