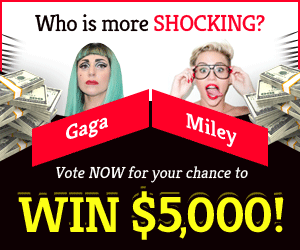 Rand Paul blocks $40 billion in Ukraine funding
Rand Paul, a senator and the minority leader in the Senate, prevented the Senate from approving a $40 billion aid package for Ukraine this week.
For Paul, a provision in the law designating an inspector general to keep an eye on how these billions are spent was a must-have. Afterwards, he opposed and essentially prevented the Senate from voting on Ukraine aid until next week due of procedural constraints.
In an effort to get the aid authorised on Thursday, McConnell and Senate Majority Leader Chuck Schumer were working together.
Rather than putting Paul's amendment immediately into the assistance package before senators vote to accept it, they were ready to let them vote separately before senators vote to adopt it.
Paul wasn't satisfied with it.
"My oath of office is to the U.S. Constitution, not to any foreign nation. And no matter how sympathetic the cause, my oath of office is to the national security of the United States,"
The billions of dollars the United States has spent on Ukraine, both since Russia invaded the country in February and in the past, have been condemned by Paul, who has long been wary of U.S. military intervention and foreign aid for other states.
"With a $30 trillion debt, America can't afford to be the world's policeman," he added, citing the country's $30 trillion debt.
But despite McConnell's public pleas, the Kentucky Republican senator refused to budge.
According to McConnell, who spoke on the Senate floor on Thursday, Paul should accept the solution offered: let senators vote separately on his proposed amendment and then pass the assistance package for Ukraine so that they could get this done by the end of the day. (The aid had already been approved by the House of Representatives, and the Senate's amendments would have necessitated another vote in the House.)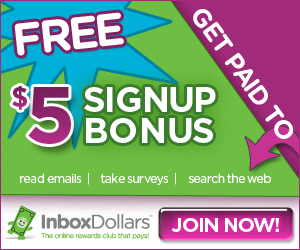 "Ukraine is not asking us to fight this war. They're only asking for the resources they need to defend themselves against this deranged invasion, and they need this help right now," McConnell stated. "This conflict has direct and major consequences for America's national security and America's national interest."
In his own Senate floor speech, Schumer mocked Paul for his stubbornness, emphasising that "the vast majority" of Democrats and Republicans in the chamber favour the assistance package in question.
"There is now only one thing holding us back. The junior senator from Kentucky is preventing swift passage of Ukraine aid because he wants to add, at the last minute, his own changes directly into the bill. His change is strongly opposed by many members from both parties," he remarked of Paul on Thursday. "He's saying, 'My way or the highway,'" he continues.
"When you have a proposal to amend a bill, you can't just come to the floor and demand it by fiat. You have to convince other members to back it first. That is how the Senate works."
Paul was still.
"All I requested is an amendment to be included in the final bill that allows for the Inspector General to oversee how funds are spent. Anyone who is opposed to this is irresponsible."
"Passing this bill brings the total we've sent to Ukraine to nearly $54 billion over the course of two months," he continued. "It's threatening our own national security, and it's frankly a slap in the face to millions of taxpayers who are struggling to buy gas, groceries, and find baby formula."