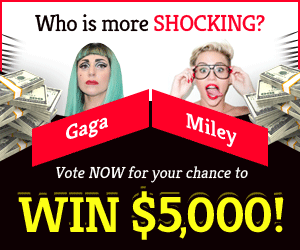 In the game of Raft, stones are an essential resource. They are objects that may be collected and then utilized as crafting ingredients. There can be used for a select number of the game's many products. The amount of objects that can be produced using Stones is limited. However, the goods that can be crafted with Stones are essential to have. Some examples of these essential items are the Throwable Anchor, Stone Axe, and Stone Arrow.
Additionally, they may be thrown towards foes or other players. This will do damage to the target of your toss.
You don't need to search much farther if you've been having trouble locating Stones in Raft. The following walkthrough will walk you through the many locations in Raft where you may find Stones.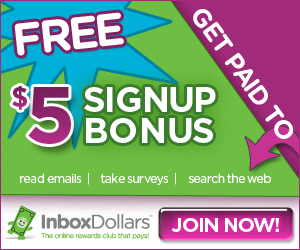 Getting stone in Raft
Barrels
In the first stages of the game you will find that Barrels contain a few Stones that you may collect. If you opt to farm for Stones in this manner. You will have a better chance of obtaining them. Despite the fact that the number of Stones you may acquire through collecting barrels is low and unpredictable.
It is possible to come across barrels when swimming in the water. You may retrieve a Barrel from the water by bringing it to yourself with your Hook so that you can collect it. You may make use of a Simple Collection Net to further enhance the quality of your collection of Barrels. Nets automatically capture the collected things that are floating in the Ocean. However, they have a limited capacity, so you will need to maintain retrieving stuff from them at regular intervals.
If you want to get the most out of your Nets. You should position them at the margins of two sides that are next to each other on your raft. This is the best location for Nets since it allows them to gather the most objects. All while your raft is going in a diagonal direction.
Ocean Floor
There are also stones to be discovered on the bottom of the water. Instead than venturing into the depths of the deep ocean, it is recommended that one search the shallow waters along the margins of islands. Stones may be more easily harvested in this area due to the increased likelihood of coming upon them.
When you are out exploring the water, you need to watch out for sharks and make sure you have enough oxygen. If you remain under for too long, you face the risk of running out of air or being attacked by a shark, both of which might result in your death. Because of this, it is best to hunt for them in the shallower areas of the water so that you have a rapid way to get away from them if necessary.
In order to get the Stones that are located at the bottom of the screen, you will need to utilize the left mouse button to give them a good whack with your Hook.