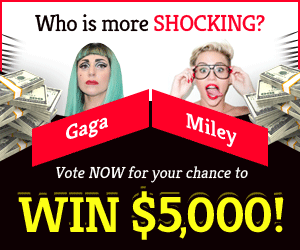 Raft launched Sprinkler to make your life easier and simpler and to ensure that your plants will never get thirsty. The purpose of this tutorial is to instruct you on how to make use of Raft's Sprinkler.
Using the Sprinkler in Raft
Sprinklers may be used in order to provide automatic watering to the plants. You may get a sprinkler by doing some preliminary study on it at the research table. Eventually making one using the following components.
12x Plastic
2x Scraps
2x Bolts
1x Circuit Board
After you have gotten the sprinkler. The next step is to set it up so that it can automatically water your plants. This may be done by following the instructions that came with the sprinkler. The following things are necessities for putting up even the most basic sprinkler system.
Sprinkler
Battery
Fresh Water
Plants
To make use of the sprinkler, first lay it out on a level surface. Then arrange the plants that need watering into a three-by-three grid. Do this in such a way that the sprinkler is centered in the lowermost row of the grid.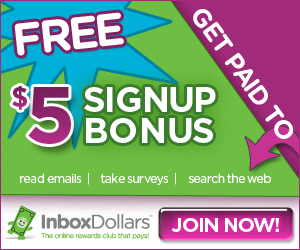 Only the three-by-three-foot area directly in front of a Sprinkler may be irrigated. The plants that are located behind it will not get any water from the sprinkler. After you put the sprinkler in the desired location. The only thing all that is left to do is connect it to a battery. Finally, simply fill it with clean water. If there is a plant that need watering. The sprinkler will begin operating on its own without any intervention from the user.
A Sprinkler has a capacity for water. It allows it to irrigate a patch of land measuring 3 by 3 thirty times. One charge of the battery is used for each sprinkle, and each battery has a total capacity of fifty charges.
Filling the Sprinkler automatically
The sprinkler may also be used in a different manner. One in which it is not necessary to manually refill it each time it dries up and loses its water supply. You are going to require the following things in order to complete this procedure.
Sprinkler
Water Tank
Electric Purifier
2x Batteries
Pipes
Plants
Before beginning this approach, you will need an Electric Purifier. The blueprint for which can be found in the Plantation Area of Tangaroa. This blueprint may then be used to create an Electric Purifier.
After you have crafted the Electric Purifier out of 4x Titanium Ingots, 1x Circuit Board, 20x Plastic, and 5x Scrap. You will be able to position it near the edge of the raft so that it can convert salty water into fresh water. This will allow you to drink the water without having to worry about its salt content.
The use of a battery allows the Electric Purifier to convert 15 cups of salt water into fresh water at a rate of 80 seconds each cup. You may now position a water tank once you have successfully installed your purifier.
You will need 30 of each kind of Plastic, 10 of each type of Plank, 5 of each type of Rope, and 3 of each type of Titanium Ingot to create the water tank. First you'll need to connect the Electric Purifier to the tank, and then you may connect the tank to a sprinkler.
If it runs out of water, the Purifier will continue to fill it up with clean water, and you won't have to manually refill it whenever it gets low.