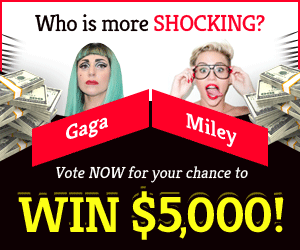 The environment of Raft is full with regular adversaries as well as boss-level foes like the Mama Bear and the Shark. The Warthog Boar is one of those species that can often be found on Large Islands where they spawn. These monsters also have the ability to respawn. This Raft tutorial will provide you with a variety of options for approaching and killing Warthog Boar.
Killing Warthog Boar in Raft
Utilizing the water to your advantage is the first tactic you may use to eliminate the Warthog Boar from the area. It is possible to kill a warthog by luring it into water and then killing it there. After that, make your way to the beach and be ready for the Warthog to charge at you from that direction.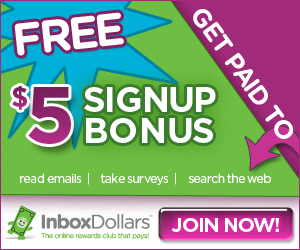 After the Warthog has finished dashing for the water, it will get distracted for a fraction of a second, giving you the opportunity to assault it. You may do this by returning towards the water. This tactic may be sped up by attacking the Warthog while it is on the ground before heading back to the shore in order to draw its attention.
Other ways to kill Warthog Boar
Killing Warthogs in Raft may also be accomplished with the use of crossbows and arrows. This is one of the available strategies. When you come across a Warthog, you should shoot it with arrows. Now, while it may seem to be easy, it really isn't.
You have to maintain a continual state of movement if you want to avoid being hit by Warthog's assaults. You will need to bear in mind that the Warthog is capable of inflicting a significant amount of damage, and you will need to avoid its assaults with great dexterity.
Using a metal spear and the wall as bait is our recommendation for the third tactic, and we strongly suggest that you do so. Simply start running in the direction of the wall, and as soon as you approach it, leap up onto it. You will gain height if you leap on the wall since it is higher than the ground.
Because of this, Warthog will be unable to strike you, and you will be able to continually stab it from above until it is defeated. Although this tactic might take a little more time than others, we can guarantee that it is the most effective method available, in addition to being the most brutal.