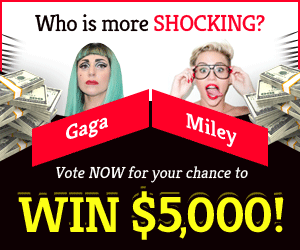 An uninhabited island known as Radio Tower may be found in Raft. It is the starting point for missions in the game and also contains the blueprints for tasks that come later on in the game. Finding your way to the Radio Tower should be the first and most important step you take on your way to completing missions. As a result, we are going to provide you with instructions on how to travel to Radio Tower in this guide.
Reaching the Radio Tower in Raft
You will first need a receiver as well as antennae in order to be able to access the radio tower. In order to construct a receiver, you are going to need to do some study on plastic, a hinge, a plank, and a circuit board. In a similar vein, in order to construct an antenna, you will need some waste materials, a bolt, and a circuit board.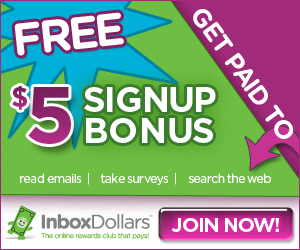 After you have both of these items, you will need to move the receiver along with the three antennas up one level. In order for the receiver to perform all of its functions properly, a battery must also be included.
When you switch on the receiver, a four-digit code will be written down in your narrative diary immediately after you turn it on. That brings us rather close to the coordinates for Radio Tower. Make necessary adjustments to the sail so that it points in the same direction as a blue dot that appears on the receiver. The position of the Radio Tower is shown by the dot in blue. You may reach Radio Tower by traveling in this direction.
What is the Radio Tower exactly?
The Radio Tower is an abandoned island with numerous stories, one of which is submerged under water. There are sharks in the sea, but if you get close to the tower, they won't try to attack you anymore.
You will discover a plethora of materials such as scrap metal, plastic, glass, and so on. On the tower, there are a lot of abandoned boxes and other items like barrels and platforms, so you should seek for things that you can use to climb up to the top of the tower.
After making your way to the very highest chamber, you will discover a number of messages as well as a fresh four-digit code. This four–digit code, which has been added to your journal, is a map to a new mission that you may undertake. In order to complete this new quest, you will need to make a headlamp. You may learn the location of the new mission if you go to the receiver and enter the new code by using the lever and the buttons.