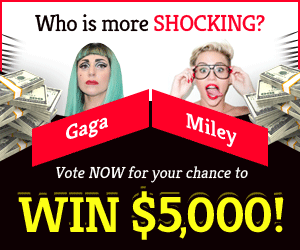 In Raft if you want to make it through the game without succumbing to thirst, hunger, or the possibility of being eaten by sharks. You'll need a wide array of resources to turn your meager raft into a fantastic boat. The significance of the majority of these pieces is rather apparent right from the beginning. On the other hand, some materials in Raft, such as Trash Cubes have the appearance of being nothing but trash.
Keeping in mind that "one man's garbage is another man's treasure". The purpose of this tutorial is to describe how to acquire Trash Cubes in Raft. Also what the benefits of doing so are. We will begin by defining the term "trash."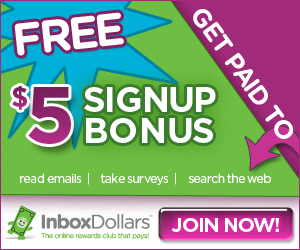 Obtain Trash Cubes
Trash cubes are large cubes made out of abandoned trash. This either float in the water or sink to the bottom of the ocean. This is what the name signifies. You have the option of either upgrading your raft with these Trash Cubes. Even exchanging them with island merchants for a variety of other products is possible.
Trash Cubes may be seen dispersed all over the ocean floor. You will need to go underwater and search for them in order to get them. They appear at no particular time or place, and finding them depends entirely on chance.
Utilizing your metal scanner throughout the search for these Trash Cubes will allow you to go through the procedure more quickly, which will help simplify the task. While you are out in the water looking for Trash Cubes, you need to be vigilant and watch out for approaching sharks that might end your life.
You also have the option of constructing a Recycler on your Raft in order to turn trash into trash cubes. Once you have obtained the blueprint for the Recycler from the Radio Tower, you will need the following components in order to construct one.
When you have finished constructing the Recycler, you may then place raw materials inside of it, and it will transform those resources into Trash Cubes. Once you have accumulated a substantial stockpile of trash cubes, you should take them to any vendor so that you may trade them in for other resources and things.
You can also refer to this video for further assistance https://youtu.be/QfYWkM-82ls