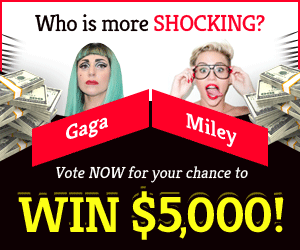 Your initial modest wooden raft will ultimately be upgraded to a much bigger one. It will all happen as you go through the levels of the game Raft. If you want to improve the bulk of the things. You are going to need Titanium in order to forge Titanium Ingots. This is a need that cannot be avoided. Through the use of this article, you will learn how to get titanium and make titanium ingots in Raft.
Getting Titanium in Raft
In the game Raft, you will require Titanium to create Titanium Ingots. It will then allow you to upgrade a range of other things. Titanium may be mined for in the form of titanium ore, which is then processed into titanium ingots.
When going Treasure Hunting on Islands, you will most often find Titanium Ore locked up in Safes and Briefcases. Titanium Ore is generated at a completely random rate. Thus, in order to discover any, you will need to search about and put your faith in chance.
On big islands, you may often find up to two different dig areas that have a chance of containing titanium. I suggest use a metal detector during your quest for titanium ore rather than heading out into the wilderness unprepared.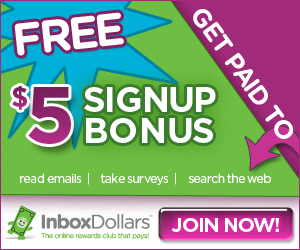 The metal detector not only makes the search for titanium easier. It also boosts the amount of titanium ore that can be extracted from the ground. In most cases, a chest unearthed using a metal detector will contain anything from one to four pieces of titanium ore.
The location of Titanium Ore
Even with the information presented above, it is possible that you will have difficulty locating Titanium Ore. Therefore, in order to be of further assistance to you. We have provided a list of a few locations to get the hunt for Titanium Ores started. These locations will almost always contain Titanium Ore.
Tangaroa Island is the best place to begin your search because of its size and accessibility. On this island, the local buildings may contain crates that carry titanium ore. However, the exact location of these crates is arbitrary and may be discovered in a variety of structures and on a variety of floors. It is for this reason highly suggested that you examine each level. Since doing so will almost surely result in the discovery of some Titanium Ore.
Pay a visit to Tangaroa's Secret Basement and the space under the crane in the Storage Area to get a head start on your Titanium Ore collection. Both of these locations contain a lot of the resource.
In addition to that, there is a Titanium Ore on Caravan Island. It can be located next to the Blueprint: Metal Detector. Utilizing the metal detector, examine the remaining islands for titanium ore deposits.
Making Titanium Ingots
Once you have the Titanium Ore in your possession, you are ready to go on to the next step of the process, which is casting the Titanium Ingots. Smelters are capable of producing titanium ingots for various uses. Simply position the Titanium Ore and Planks within the Smelter, and the transformation into a Titanium Ingot will be complete after one minute and twenty seconds.
Once you obtain the Titanium Ingots, you will be able to use them immediately to upgrade or unlock equipment such as the Engine Controls, Large Storage, Battery Charger, Water Tank, and Electric Purifier, among other things, once you have them.