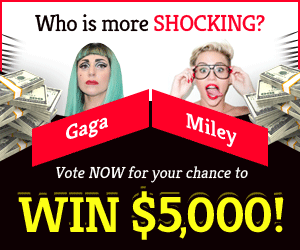 In Raft, you have the option of either crafting a Rope or just looting one from the environment. The instructions are provided below for your convenience.
To construct the majority of the components of your raft, you will need a Rope. In order to create weapons and other equipment that are necessary to live in the open sea. You are going to require a Rope.
Because of this, ropes are considered to be one of the more significant resource items in the game. Despite the fact that acquiring ropes is not very difficult.
How to craft a rope quickly in Raft?
In order to create a Rope in the game, all you need is two Palm Leaves. There are two different approaches of locating palm leaves.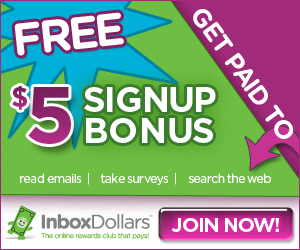 You may begin by using an Axe to bring down Palm Trees on both small and big islands; you will get two Palm Leaves for each tree that is brought down. There is also a possibility that you may get Palm Seeds, which you can later plant on your raft in order to cultivate your very own Palm Trees.
Additionally, you may come across Palm Leaves adrift on the ocean. You will, however, need to construct a Simple Collection Net in order to gather the aforementioned floaty Palm Leaves as they pass through your raft.
Where to find a rope easily?
Rope is obtainable in the game even if the player chooses not to make the item themselves. You could, for instance, discover Rope stowed away in Barrels and Crates that are drifting out on the ocean. You will either need a Hook to draw them to your raft or a Simple Collection Net to automatically capture all of the goods that are floating in the water.
There is no assurance that Barrels and Crates will contain Rope, but opening them will reward you with many sorts of things rather than just one. As a result, there is a significant possibility that you may ultimately discover Rope concealed inside one of the floating Barrels or Crates.
Inside of them, you may also locate Palm Leaves, which may afterwards be utilized in the creation of Rope.