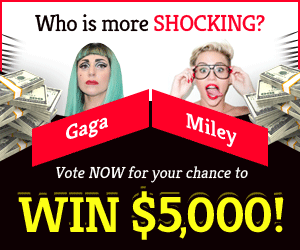 Glass may be crafted in Raft by manufacturing it from scratch yourself. Because glass cannot be purchased in Raft, inhabitants are required to produce it on their own. Using a smelter to create glass is a straightforward process. Glass in Raft may also be used in the production of other types of materials. In the following paragraphs, we will demonstrate the many ways in which glass may be used throughout Raft.
Getting Glass in Raft
You will need a Smelter in order to produce glass. Dry bricks may be used to quickly and efficiently construct a smelter. In our guide, we have provided an explanation of this procedure. Now that the smelter has been constructed, we may go on to the next step of making glass.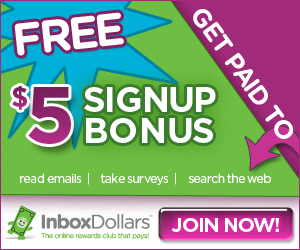 It is recommended that you start by gathering Sand. Sand may be found a few meters below the surface of the water all around islands, particularly on ledges where corals and algae can be discovered. You won't have any trouble finding it despite the fact that it blends in fairly nicely with the floor. Once you are within melee range, seize it with your hook and bring it to you.
You must have gathered some pieces, so transport them back to your raft and place them in the smelter as soon as possible. The metal won't start to melt until some wooden planks are put beneath the fire that's being used to ignite it. One thing that you need to bear in mind is that the production of a single glass will take approximately exactly one minute of your time.
All the uses of Glass
Numerous things can't be made without the use of glass in some capacity. Binoculars and technologically improved air purifiers are two examples. It is not necessary to have binoculars, but if you are going to deal with water and thirst, you are going to need a Purifier.
A single set of binoculars consists of four individual glasses. In addition to that, you may construct an Advanced Purifier by utilizing four glasses. You will need one glass in order to create honey.