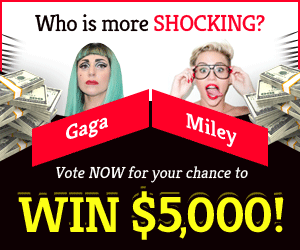 It may seem at first that you are confined to a little raft; nevertheless, as time passes, your vessel will grow, and you will be need to discover a mode of propulsion other than wind in order to successfully navigate it. To solve this problem, you will need an engine that can be attached to your raft in order to give you more control over it and transform it into a real boat.
Because you will need several engines and a mechanism to manage them for your Raft in order to get the best possible efficiency and performance, this article was specifically written for you.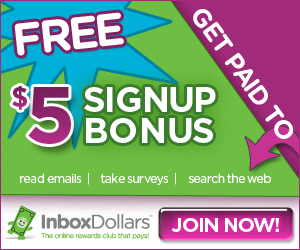 Building Engine Controls super quickly
You are going to want motors if you want your raft to move in any direction. It is recommended that your raft have a total of six engines. You are going to need a controller that not only controls the movement of the engines but also their turning on and off in order to be able to toggle the power on and off for each of your engines.
Therefore, in order to construct a controller for an engine, you will need:
1x Circuit Board
2x Bolts
6x Scraps
6x Titanium Ingot
When you have all of these components, you can create your own engine controller from the things in your inventory so long as you have the blueprint for the engine controller. After you have crafted the engine and the controller, you will need to install it in a location that is appropriate for your project.
The controller consists of two different control levers. The second one is simply a normal metal rod but the first one has a handle on it. The operation of turning the engines on and off is controlled by the handle. The straightforward rod made of metal determines the raft's rotational speed and direction.
When you get close to your controller, you will be prompted to hit a certain button in order to use it. Simply depressing a button once along the length of the metal rod will cause the raft to rotate in the other direction. If you push it again, the movement will go in the other way.