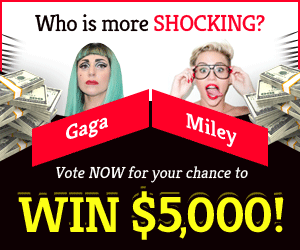 Putin's body movement raises red flags and suggests a severe health issue
Every movement of Vladimir Putin is scrutinised, and there is proof that something is amiss.
With the peculiar foot movement he made at his meeting with Tajikistan's president, Emomali Rahmon, in his final public appearance.
The Daily Mail said that Putin continued twisting his knee and shifting his left foot up and down, which even drew the notice of Rahmon.
Vladimir Putin's health continues to be the subject of speculation as the conflict in Ukraine continues.
Putin has been linked to new reports of Parkinson's disease, a motor-skills-impairing brain illness. The so-called restless legs syndrome is one of its symptoms.
All the red flags have been raised by these gestures in the middle of a conference. The Russian president's May 9 address to the Victory Day celebrations provides further evidence of this.
After giving a speech in which he sought to portray a sense of firmness, Putin seemed to be limping as he approached the Tomb of the Unknown Soldier for the wreath-laying ceremony.
For his part, Vladimir Putin was shaky and stumbling at a February 18 meeting with Belarusian President Alexander Lukashenko.