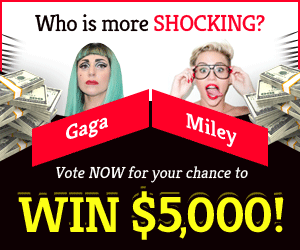 Welcome to our guide "PS5: What Are The Ways To Eject A Disc?". Want to eject any PS5 disc? Relax, new technology always takes some getting used to, and this massive new console is no different. You can eject a disc out from a PlayStation 5 using either its hardware or its software. This totally depends on your mood. Still, we'll cover how to remove a PS5 disc here.
Using the eject button
The built-in eject button on the PS5 console comes first in your search to figure out how to remove a disc. The power & eject buttons are located towards the bottom of a console, and they are both very thin pill-shaped buttons. This eject button is the upper button if you're placing your console vertically; it's the left-side button if you're placing it horizontally. Both the eject & power buttons are hard to see, since neither is labelled, making it easy to accidentally press the power button.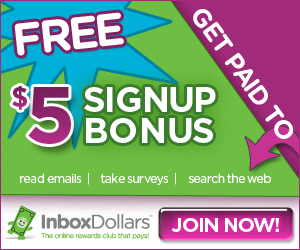 Using the UI
One more option to take out a PS5 disc without needing to fiddle with the console's buttons is to use the User Interface. Go to a tile for any game you want to take the disc out for on the home screen, it's normally the first on the rung. On the PS5 controller, press the Options Button, which is the one on the right-side next to the Triangle Button and has three lines next to it. This will open a small menu with options such as checking for updates & more. However, there is an option to remove the disc straight at the bottom. When you press that option, the disc will instantly come out from the PS5.
We hope you liked our guide "PS5: What Are The Ways To Eject A Disc?". Feel free to leave a comment below!