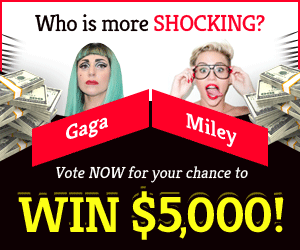 Welcome to our guide "PS5: How To Turn Off Voice Chat?". In this guide we will go over how to disable your voice chat and mute everyone in the game as well as disable your controller speaker.
How to turn off voice chat in PS5?
To mute everybody within your game lobby in Rocket League, Call of Duty, and any other multi-player game on PS5, just open the menu and turn off all the chat. Simply follow these instructions for silence: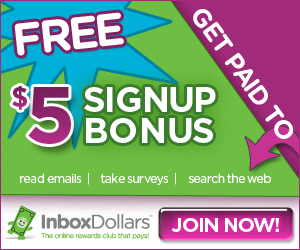 ⦁ On your controller, press the PS button.
⦁ To access the first activity card, press up on your d-pad.
⦁ For muting everybody, press square.
It's really that easy. Sadly, it's required for each new lobby. It's just some few button pushes and due to the PS5's speedier UI than the PS4, it's done quickly.
How to disable your PS5 controller speaker?
Alternately, you can use this way to fully fix the problem. Since you can't utilize your controller's speaker to join party chat with buddies, this method is only possible if you use any other platform such as Discord or just play alone. Using DualSense speaker for purposes besides voice chat would not produce the same result. You can't broadcast if you silence your own mic. If you join a party with your friends, turn the volume right back.
We hope you liked our guide "PS5: How To Turn Off Voice Chat?". Feel free to leave a comment below!