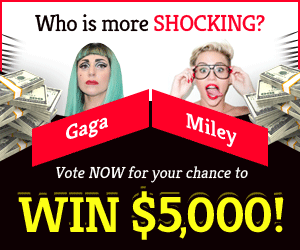 Welcome to our guide "PS5: How To Open The Media Gallery?". You can see your screenshots & videos within the "PlayStation 5 Media Gallery". Your favourite storyline, trophy, or gaming feat can be captured and shared with the world. This PS5 Media Gallery is cleverly buried inside the menus. Hence check out our article below to learn how to find it.
How to open the media gallery?
The Create Button will show the create controls within the normal button set up. This is the first method to open your PS5 Media Gallery. Press X to view your previous screenshots & videos, then move left to the picture of your most recent capture. It will also show the option "Go to Media Gallery", which you can click to see your whole PS5 Media Gallery.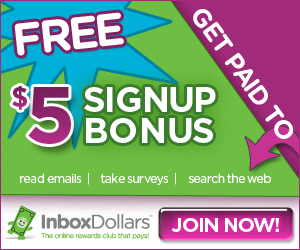 The other way to go to the Media Gallery would be to go to Home screen and choose the Game Library symbol from the far right of your current games. Then, press R1 to switch to Installed tab and scroll to the top at the Console storage area to find the Media Gallery button. To view the entire PS5 Media Gallery area, select this and then follow the Open instruction on the next screen. Taking this option also adds a Media Gallery symbol to your previously played games banner of the Home screen, making it easier to access in the future.
Please leave a comment below!