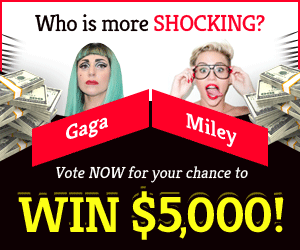 Welcome to our article of "PS5: How To Open The Download History?". With so many games, fixes, system updates and DLC available online at any given time. It's worth reviewing your PS5's download history. As we'll see below, this was under Notifications of the PS4 interface. However, it's now relocated to a different section of its console menu where you can control your downloads & see how long it will take to install a new game.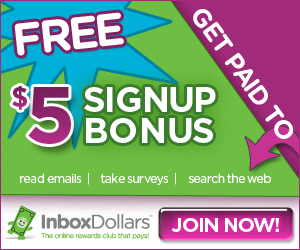 How to open the download history?
Press the PS button to open up your Control Centre's series of icons at the end of the screen below. Highlight Downloads/Uploads and hit X to see the ongoing downloads. For network connection issues with online games, you can press Options to instantly pause all downloads or uploads or hit X again to see your whole PS5 download history. Downloads & uploads are displayed on the Downloads/Uploads window. If you want to prioritize a download over others, you can do so by selecting it in the PS5 download history & pressing X.
So, this was our article "PS5: How To Open The Download History?". Please leave a comment below!
We post fresh content daily and if there is something specific that you would like us to cover then please do let us know in the comments section below. Your thoughts and opinions matter the most to us because they help us to serve you better. We are always looing forward to hear from you.