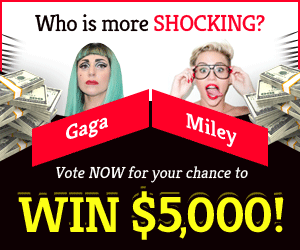 Welcome to our guide "PS5: How To Move PS4 Games Into PS5?". Transferring PS4 games into PS5 isn't as hard as you might think, this means that people upgrading from one platform to another may do so with minimal pain and risk. There's the option of using an external hard drive, a Wi-Fi transfer, or using a disc if you prefer using physical media. We'll go through the three best choices so you can start moving and playing.
Using external hard drive
The simplest and fastest way to move your PS4 games into PS5 is using your external hard drive. To play games installed on the PS4 external hard drive, just detach it from your PS4 and insert it into your PS5. No need to convert or reformat, just experience PS5 backwards compatibility. If you can, transfer as many files as you want from your PS4 to any external hard drive prior to actually shutting it off.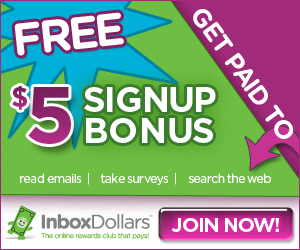 Using Wi-Fi transfer
You can utilize a unique WiFi transfer method alternatively, to move games loaded on your internal hard drive. To do so, go to: Settings ->System ->System Software ->Data Transfer. Then simply follow the on-screen steps. Both your PS5 & PS4 must be switched on and linked to the internet through Wi-Fi or LAN. After connecting, you may choose to move all games from PS4 to PS5 or just those you wish to. Then you only have to wait for the transfer.
Using a disc
If you get a PS4 game in a disc, simply insert it into your PS5 and play. Your install as well as update data will not carry over in this situation, so if you're hoping to continue from where you left off in the game, you'll need to take a back up & re-download your saved data.
So, this was our guide "PS5: How To Move PS4 Games Into PS5?". Please leave a comment below!