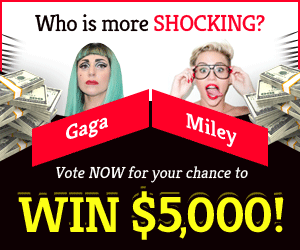 Welcome to our guide "Prey: How To Find The Q-Beam Gun?". In this guide we will show to how to find Josh Dalton's body as well as the magnificent Q-Beam gun.
How to find the Q-Beam gun in Prey?
Finding Josh Dalton throughout Prey is well worth the effort, as you'll not only get the magnificent Q-Beam pistol, but also several incriminating statements to fill out his story. Go into the G.U.T.S. via the Arboretum and hurl yourself into the tunnel, through the Magnetosphere chamber and the cystoids, the Weaver, and also radiation boxes. Continue until you reach the huge pipe. Go beneath it, and if you look through the gap, you can spot him floating behind it. Peel to the right-side and slide under the pipe. There are many other explosive Typhons behind this, so be careful to deal with them severely. Do not even try to touch them.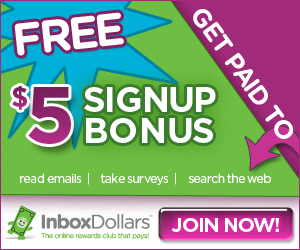 And there's Josh Dalton's body. A Q-Beam gun is nearby. This chunk of metal unleashes a steady beam of raw energy for as much as you press the trigger. It also kills it. It will supercharge electric opponents such as the electro-phantom or even a corrupted robot. There's also a transcript claiming Lane Carpenter had stolen his work. Carpenter's story is doomed. He died. Goodbye, intellectual property thief.
So, this was our guide "Prey: How To Find The Q-Beam Gun?". Feel free to leave a comment below!