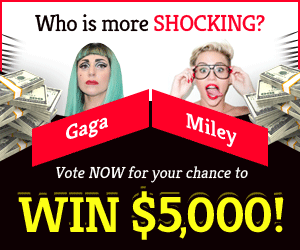 Powerball Winning Numbers for Monday, July 18th, 2022
On Monday, July 18 at 10:59 p.m. EDT, your next chance at winning the Powerball jackpot will present itself.
The Powerball jackpot is currently at $89 million, but just $51.7 million in cash. The states of Alabama, Alaska, Hawaii, Nevada, and Utah have been excluded from the Powerball lottery. People from the other 45 states, plus the District of Columbia, Puerto Rico, and the US Virgin Islands, are welcome to join in.
Results for the drawing held on July 18, 2022
The Powerball numbers have just been announced; if you played, double-check your tickets to make sure they match the numbers announced.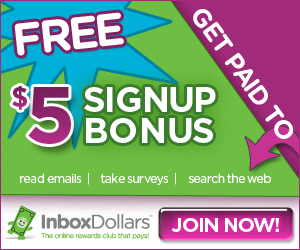 The winning numbers are: 14, 34, 36, 50, and 58
The Powerball was: 05
The Power Play 3X
We are crossing our fingers that you are the lucky winner!
Playing Powerball: the Basics
On Mondays, Wednesdays, and Saturdays at 10:59 p.m. EDT, the Powerball is drawn and the jackpot is increased
It only costs $2 or $3 per ticket to play, and the jackpot can easily reach multiple millions of dollars if it rolls over.
You can purchase a Powerball ticket for $2, Powerball + Power Play for $3, Powerball + Double Play for $3, and Powerball L + Powerplay + Double Play for $4.