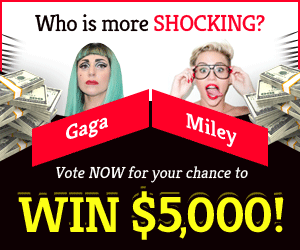 Powerball Winning Number for Monday, July 4th, 2022
At 10:59 p.m. EDT on Monday, July 4th you will have another chance to win the massive Powerball jackpot.
It is important to note that the deadline to purchase a lotto ticket and be entered into the drawing is this coming Wednesday, July 6th, at 10:59 p.m PM EDT.
Tonight's Powerball is worth $26 million, but just $15.11 million in cold hard cash. People from Alabama, Alaska, Hawaii, Nevada, and Utah are unable to play Powerball. Participants, however, can be from any of the other 45 states, plus the District of Columbia, Puerto Rico, or the US Virgin Islands.
Numbers that will be drawn on July 4, 2022, Monday
Powerball numbers have just been announced; if you played, double-check your tickets to make sure they match the drawing.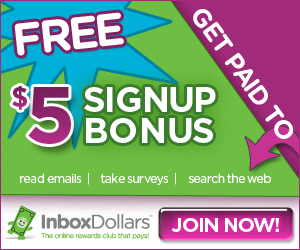 The winning numbers are: 15, 16, 24, 31, and 56

The Powerball was: 04
For the Power Play, the multiplier was 2.
We hope that you are the big prize winner!
Powerball: How to play
Every Monday, Wednesday, and Saturday night at 10:59 p.m. EDT, the Powerball is drawn, giving you three chances per week to win.
The multimillion-dollar jackpot grows higher with each rollover, and each ticket costs only $2 or $3, depending on whether you choose to participate.
Each Powerball ticket costs $2, with the addition of $1 for Power Play, $2 for Double Play, and $4 for Powerball L with Power Play and Double Play.
Find a merchant and buy a ticket from them. There are five separate sections, labelled A through E, on each ticket.