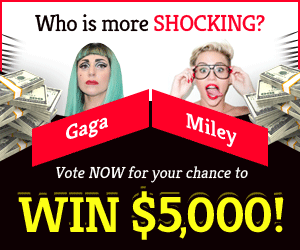 Police said one Arizona constable and three people were killed during an eviction
Police in Arizona have confirmed the deaths of four persons, including a county constable who was killed while delivering an eviction notice.
Constable Deborah Martinez and a property employee were reportedly serving an eviction notice at the Lind Commons Apartments, located at 3493 East Lind Road in Tucson, Arizona, at around 11 a.m. when bullets rang out, according to Fox News.
Two more persons have also died, but it is not known who they were or how they died.
When Fox News asked the county administrator's office for clarification, they said any queries should be directed to the investigating police in Tucson.
The circumstances behind a shooting in the 3400 block of E. Lind Rd., which police are calling a "homicide investigation" remain unclear at this time.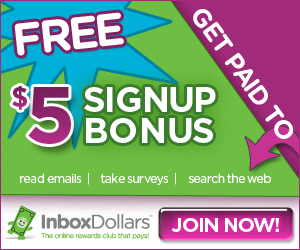 KOLD-TV has multiple reports saying an evicted tenant shot and killed the building's manager and a security guard before turning the gun on himself.
According to the Arizona Daily Star, police officers investigating the incident located Martinez's vehicle outside the building where she lived, with her purse and other belongings still inside.
Apartment building inhabitants were reportedly evacuated by police as they conducted their investigation, according to the media outlet.
According to Pima County's official website, a constable is a countywide and judicial precinct-level elected peace officer. It was reported in March that Martinez was elected to her position.
A deputy for the Oklahoma County Sheriff's Office was shot and killed by his mother, who had sought to evict him, just days before.
The 35-year-old suspect, Benjamin Plank, turned himself in following a high-speed chase that ended at the entrance to Tinker Air Force Base, some 10 miles from the initial shooting.