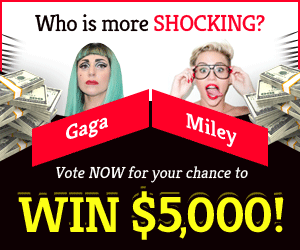 Learning how to find and use the Pokemon Sword & Shield's Destiny Knot is essential if you wish to spawn more strong Pokemon in Sword & Shield. Having one allows you more control over breeding and hence allows you to develop stronger Pokemon.
How to find the Destiny Knot in Pokemon Sword & Shield?
Beat the Pokemon Sword & Shield game to get a Destiny Knot. It takes long time, but you'll only have to battle properly after your Pokemon are powerful enough, which they will be near the end of the game. Once you've won, go to the "Battle Tower" & fight for 10 Battle Points using your finest team. After that, just head to Hammerlocke to the Pokemon Center. A female trader could be found to the right-side of the Pokemart. She'll let you trade Battle Points for replaceable items like the Destiny Knot. If a  friend with Battle Points buys one, attach it to any Pokemon & send it across.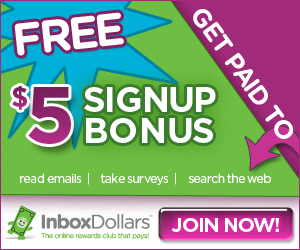 How to use the Destiny Knot?
The Destiny Knot normally makes other Pokemon enamoured when held, but we're not here for that. In the Pokemon Nursery, the Destiny Knot implies that the Poke Parents can now give 5 "Individual Values" to the children, which define their stats. This is significant if you are into Pokemon spawning & all the logic and craziness that goes with it. You want a Pokemon with the highest Individual Values possible, so make sure both parents have a Destiny Knot. It's a bit complex & worth looking into, but that's the shortcut. Getting into competitive spawning or even just upgrading your main squad is worth a few Destiny Knots.
So, this was our guide "Pokemon Sword And Shield: How To Find And Use Destiny Knot?". Feel free to leave a comment below! Stay tuned for more such guides and articles related to all your favorite and exciting games.