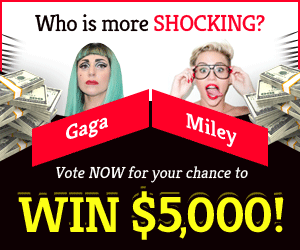 Pokemon Scarlet & Violet – Where To Find Bottle Caps
You'll need a lot of bottle caps, which are one of the greatest products for training Pokemon, to get the most out of your training sessions. Here's everything you need to know about where to find Bottle Caps in Pokemon Scarlet and Pokemon Violet so you can level up your Pokemon.
Pokemon Scarlet and Violet: Where to look for Bottle Caps
Once you've earned six gym badges, you'll be able to redeem them for Bottle Caps from 5+ Star Tera Raids or purchase them from Delibird Presents. Due to their high cost, they should only be used to Hyper Train Pokemon with a perfect IV. You don't want to mess up this step otherwise you won't have a competitive Pokemon team.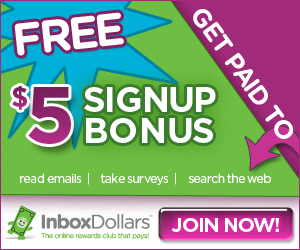 Gold Bottle Caps are a step above from the regular kind, but they're really hard to come by and will set you back tens of thousands of Pokedollars. They cut down on the time spent Hyper Training by raising one of your Pokemon's stats to maximum. In addition to berries and Pokeballs, these caps are another thing you can look for at the market in Porto Marinada.
The Academy Aces Tournament is quick, and if you win with a Pokemon holding the Amulet Coin, you can earn a substantial amount of Pokedollars to spend on Bottle Caps.