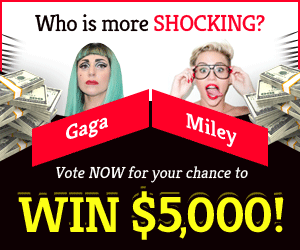 Welcome to our 'Pokemon Legends Arceus: Evolve Scyther Into Kleavor!' guide. In this guide we will show you how can you evolve Scyther into Kleavor.

In the Hisui region, there's a great Scyther transformation to add to your Pokedex. The Nintendo Switch game introduces a slew of new pokemons to the iconic franchise, bringing the overall number of pokemons in the series to about 900, including regional variations.

Kleavor, a Bug or Rock-type Scyther evolution, is one of the latest entries from the Pokemon Legends Arceus.
Pokemon Legends Arceus: Where can you find Scyther?

You definitely need Kleavor's pre-evolution until you can get Kleavor. It's hiding inside the "Obsidian Fieldlands" in a certain spot, and you can find it early in the game.
To locate Scyther with in Hisui region, follow these steps: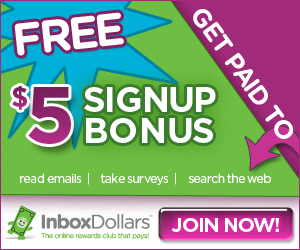 Travel south first from "Heights Camp" then pass the Tidewater Damn and keep an watch out for the Alpha Bibarel.
Follow the twisting river until you reach The Heartwood, where you will see a pathway illuminated with torches.
To travel to a field full of trees, utilize the Wyrdeer mount to leap up the little cliff towards the right of the path.
Numerous Scythers would be gliding around and if you're up for a challenge, there is also an Alpha quite far up beside the Grandtree Arena.TThe 
The Pokemons attack on sight, so crouch and use a "Stealth Spray" if you do have one. Hide behind it and toss a Poke Ball at it.
Evolution of Scyther into Kleavor

You'll require a Black Augurite to compel its evolution into Kleavor now that you must have its pre-evolution. You can find them in Space Time Distortions, by crushing the ore with your Pokemon, digging out treasure with Ursaluna. As they're a rare drop, you may have to hunt for a while.

Add Scyther into your Party once you've obtained the evolution item, then select the stone > Use and then choose the Pokemon. Congrats! In Pokemon Legends Arceus, you are now the sole proprietor of Kleavor.
So, this was our guide to show you how to evolve Scyther into Kleavor in Pokemon Legends Arceus. We hope you liked our 'Pokemon Legends Arceus: Evolve Scyther Into Kleavor!' guide. Please do leave a comment below.